Families Helping Families
---
Expenses for daily life at the hospital for families can add up for parking, travel and meals, and other unexpected items. This strain becomes heavier to carry as gas and food prices continue to rise. YOU can help support the RM Family Room London and Windsor Day Pass Programs, to help ease some of the financial burden on families like ours.

Thanks to your past support, during that time we found comfort through Ronald McDonald House programs while staying close to her.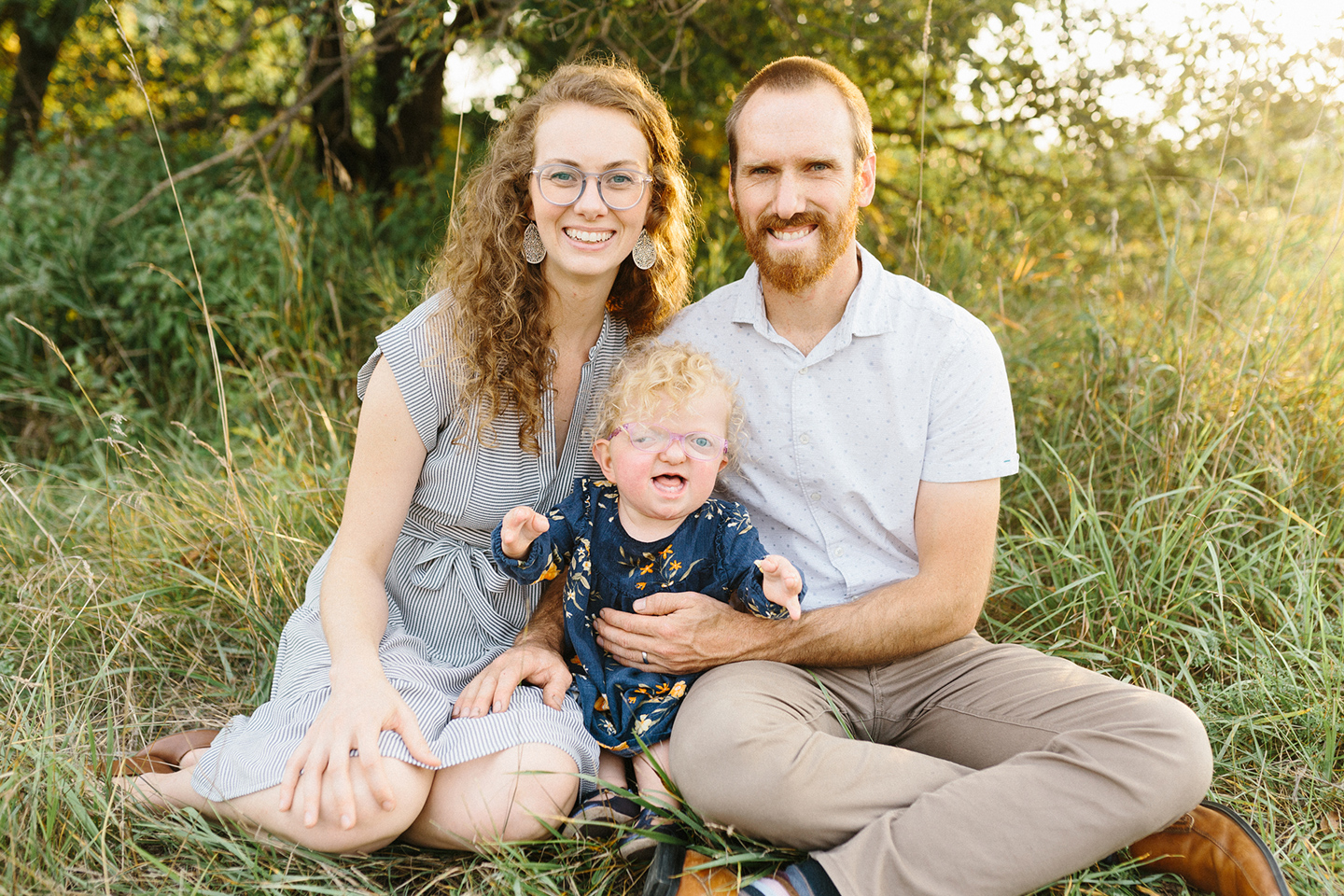 Your gift will go directly to families who need it during very difficult times.
Your generosity will provide more than a bed to sleep in, parking and gas, and food to eat. It will also provide families with peace of mind, comfort from being cared for, and the assurance that no one is alone on their journey. We can be who our children need us to be because as parents, we are taken care of by you. Thank you for being an extension of our family while we are in hospital and helping to keep families close.